Alright guys, BIG Update mashallah.
So first, I sent a 13 Page Document to the reporters last night. This essay a detailed chronological timeline of their forum postings in regards to Ilhan
This morning, I woke up to a flurry of emails
They all want to know their personal information ASAP
On top of that, I was told by one of them that they have now reached out to legislator Mohamud Noor in Minnesota State Congress
They are seeing what he knows about them
Also, the last nugget, but a guy from the Minneapolis Tribune has reached out to me. This guy was the FIRST reporter to discover AJ & SSPOT.
Saaxiibyaal, we've got them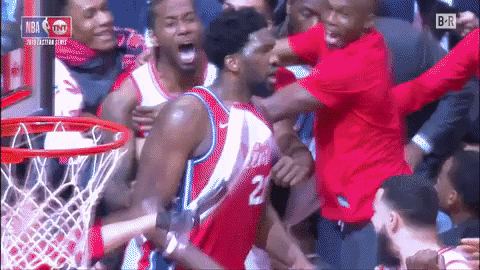 Last edited by a moderator: