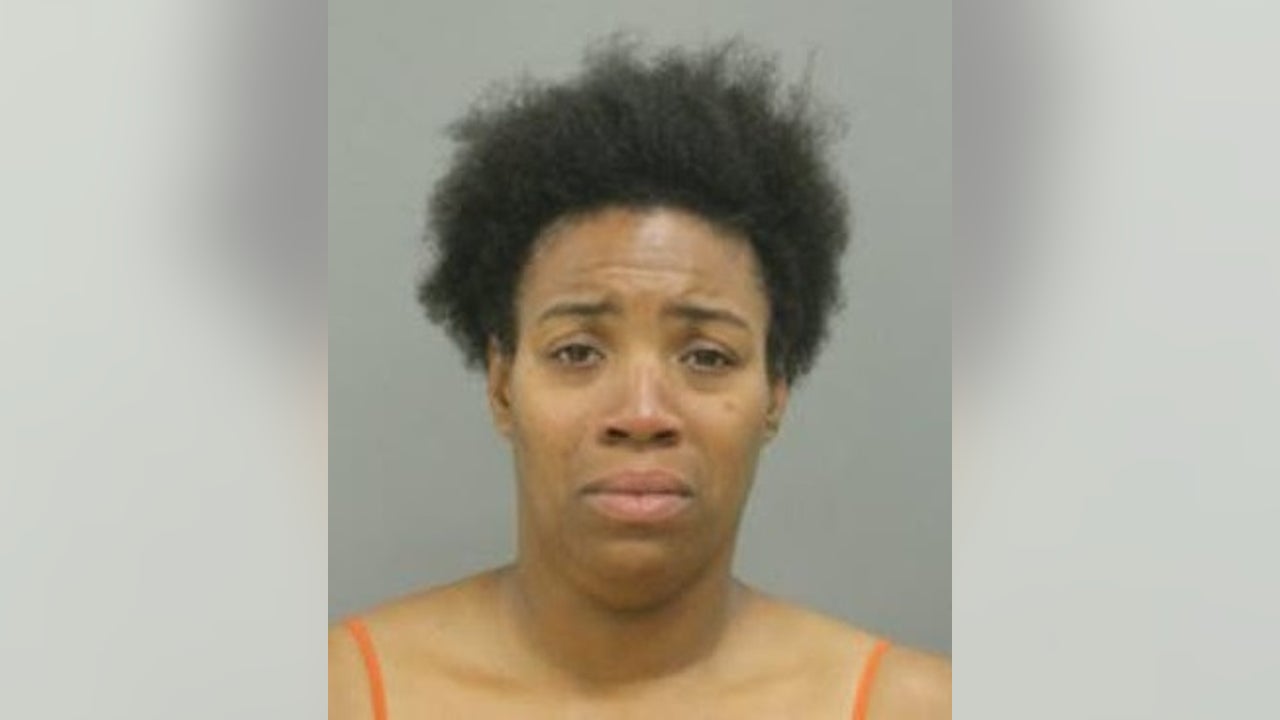 Video allegedly shows the mom threatening her 12-year-old son with a gun because she wanted her SD card. Prosecutors say she shot him once, answered the phone, asked for the SD card again, and shot him again.
www.fox32chicago.com
Video from inside their home in the
South Chicago neighborhood
allegedly shows Harris threatening him with a gun. When he could not give her the card, she shot him once. He was left conscious and crying.
She then went to answer the phone, and walked back to her son, asked for the card again, and when he said he didn't know where it was, she shot him again, prosecutors said. This shooting is caught on video.